(Kris White 43yr – Bondi)
Thanks to Peter, I'm the fittest, strongest and healthiest I've ever been.
Peter defines what personal trainer should be – he gives 100% attention every second of training and personalises every workout (can't be said of lots of trainers out there).
Peter conducts research for his clients and is across the latest science. He's always adapting and has new tricks and techniques. Because of his experience, he's basically across everything there is in health, strength and fitness.
.
(Sharon Williams- Bondi)
I can't believe how much I love my personal training sessions with Pete, especially being a cynic who thought I should 'think Nike' and 'Just Do It' myself.
It's fun, gets me out of bed early to exercise which sets me up for a great day, I get to do it at Bondi Beach, I've reached my goal weight, I'm stronger and fitter than I've ever been, I've lost fat and put on muscle in places I never thought I could and I feel like a lean, mean energy machine! Thank you Peter at Fitness Eclipse!
.
.
"Guys and Girls, if you're looking for a Personal Trainer, I can't recommend Fitness Eclipse enough!!!! Peter Sousamlis will not only train you, he will motivate you, inspire you, educate you, support you, TRANSFORM you!!!!! he'll push you further than you've ever been before, he WON'T take no for an answer and he won't accept "i can't"…because YOU CAN!!!! before you know it, you'll look good and feel AMAZING!" ……. TINA BLETS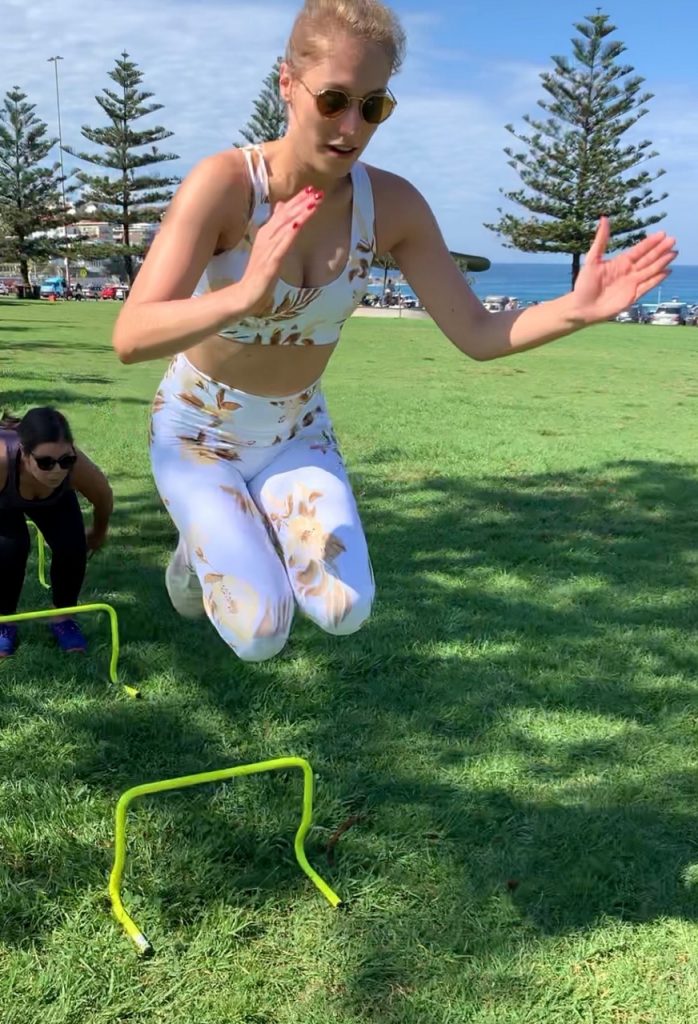 Hannah Schullian recommends Fitness Eclipse.
Until I have met Peter, I have never been an athletic person and was never enthusiastic about any sports activities. I always felt like I either didn't have time or felt way too tired. Since I have started my PT sessions with Peter, I have found a whole new source of motivation. He has customised every one of our lessons to my very specific needs, be it at the beach in Bondi or in the gym. Every session is different from the previous one and he is working hard with you to attain your personal goals. I have never felt so confident in my body and so happy about my lifestyle.
My work is quite hectic, but Peter is very flexible and will always try to work around your schedule. I am incredibly thankful for having found such an incredible, talented and motivated Personal Trainer – every week I really look forward to our sessions!
Thank you Peter for everything you do!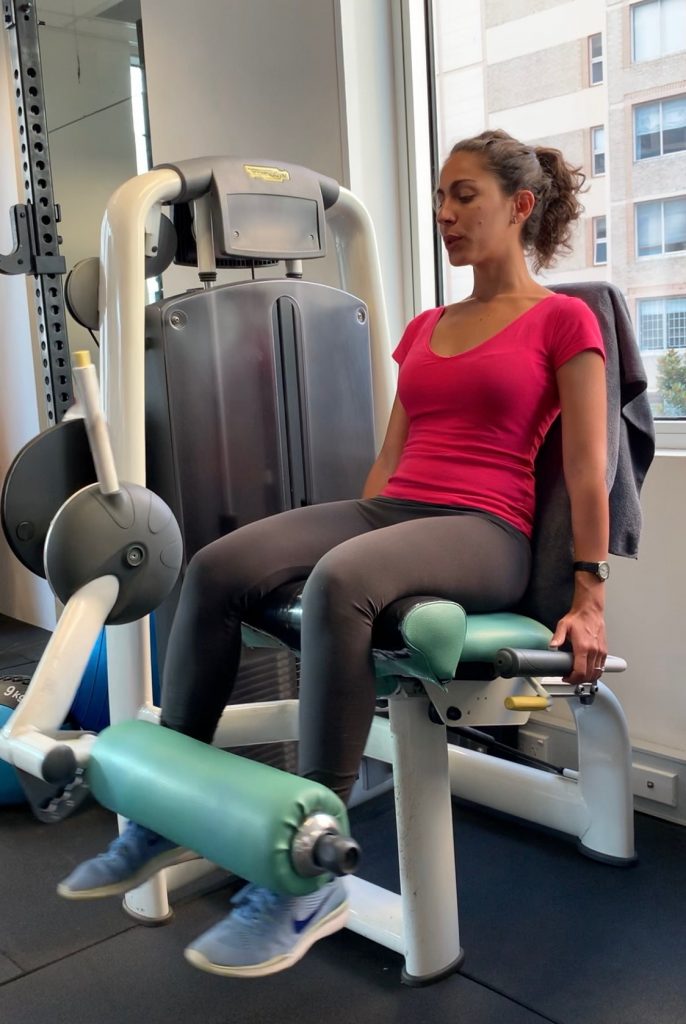 Roberta Bocchini recommends Fitness Eclipse.
Peter has been the best Personal Trainer I have ever had.
I had few problems due to accidents and I wasn't able to perform any sport in a normal way. Peter carefully evaluated my situation and helped me rebuild the physical strength I needed to feel better again.
He carefully customises his sessions according to his clients' needs to get the best out of them.
Apart from Peter's expertise and professionalism, what I like most when training with him is his Passion and willingness to help his clients to achieve their goals.
If you are looking for a Great PT, you should definitely book a session with Peter.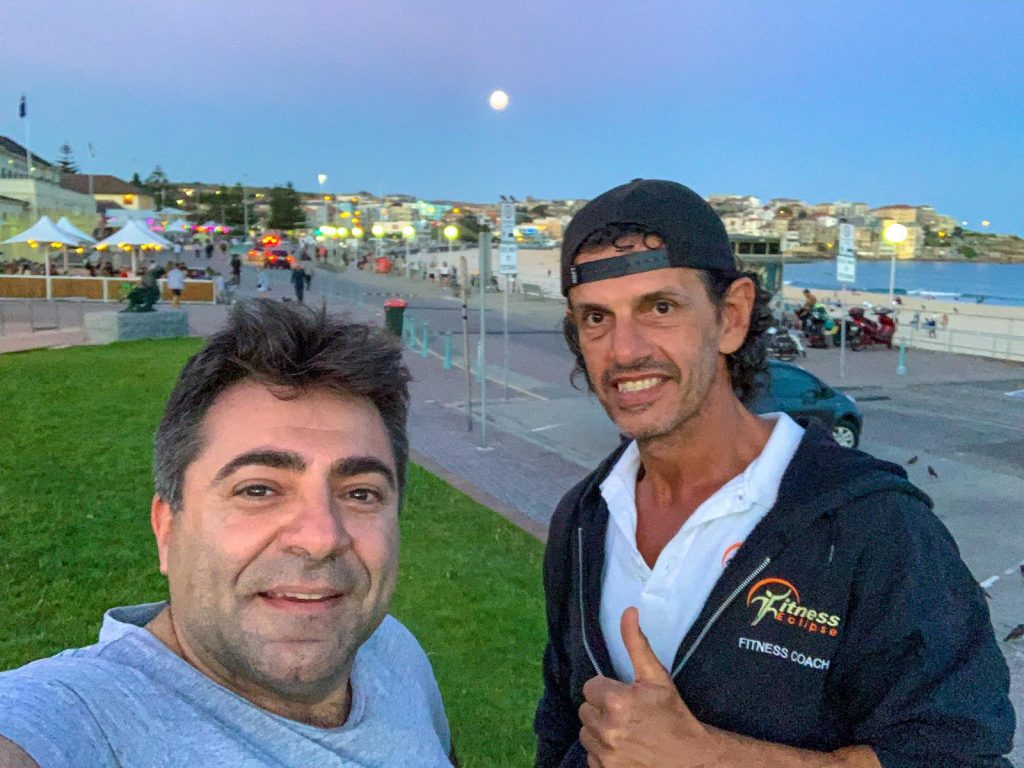 Nick Bill Bourdanotis recommends Fitness Eclipse.
I must say, I really love going to Bondi Beach and training with Peter Sousamlis. Well over a year of training now with Peter, I feel much healthier plus my fitness level is so good. Thanks Heaps!